Chickadees were silent at 3 a.m.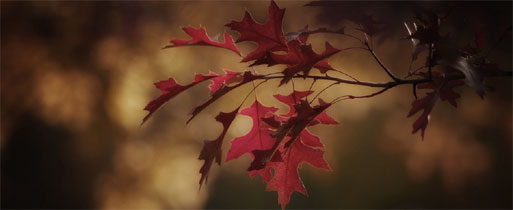 We were lovers until time
took your breath away
on a night when fading leaves
lay still on the trees,
curlicue clouds suspended
in the late September sky.

At the moment of your passing
I lost the capacity to breathe,
the ancient grandfather clock
hands ceased to move,
late night radio opera
became eerily silent,

then with a whoosh, I finally exhaled,
Pavarotti resumed his aria, clock chimed
once, twice, then again.

With shaking fingers I folded
your hands across your silent chest,
closed your eye lids, called the mortuary,
then waited, as lonely warmth left
the room, candles dimmed, black cat
curled next to you.

After that night I never fully breathed again,
life and breath were shallow,
cat searched for you in every room,
then sullenly slept on your living room chair,
while I read poems out loud by the fire
as I used to read to you, your chest rising
and falling, as your breath synchronized
with the rhythm and the rhyme.