Elder Repairs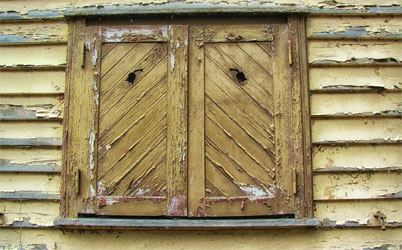 They're redoing the cement floor
in our senior living community garage,
too many cracks, too many places
where water seeps through, too many
areas stained with oil leaks from cars,
many past their prime, just like the residents.

When they finish the garage, hopefully
they'll run a repair program for residents,
with too many calcifying bones,
faces that are wrinkled and creased,
liquids that inconveniently leak
into what are politely called adult diapers.

Then perhaps they'll find a way
to restore language for those losing words,
memories of what happened yesterday,
ability to recognize faces through fading eyes,
or way to remember names of others and oneself.

For now, staff has set up chairs
so we can watch the workers,
who smile, wave to us, then sit
and talk to us while they eat their lunches,

perhaps there is a resident rehab
program after all.