In the spirit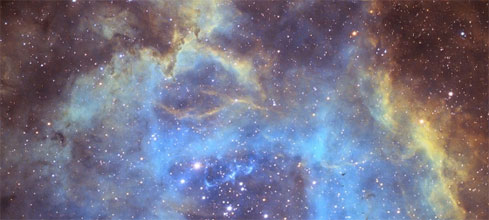 It is an uncommon waltz within a thought
an ideal they dream up in unison
far from the tumult of the multitudes.

Uniting within this strange ether
is a fete consuming their desire
intimate journey in a realm only theirs.

Holding every particle of the other
the couple vanishes into a mist
a nebulae limitless as deep space.

No hands to hold, no heart to crush
but spirits to join in a mere vision
wherein they imagine a gleeful eternity.

All is the same object of ecstasy
memories of what they once adored
ageless shapeless they fancy forevermore.

Transformed into a gentle spirit
they will travel to the end of the universe
eternally unaware of the passing hour.

Victorious without recall of a battle
they simply sublimed through dimensions
now to admire the other and yet only be one.