Citrus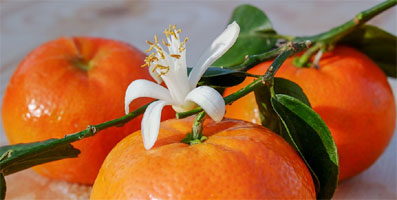 She is the fragrance
of spring in every flower
the ground buries not.
Even as lime gives my
margarita life,
it is she
tart as every slice
of orange
or wild spray of lemon.
I covet most.

Her kiss a most
divine procurement yet
enticingly temporary.

A singular vision is she
dancing in spring's
rainy mist while
taking her clothes off
the line ... smiling because
I'm watching but not
caring if I'm not.