Untimely Christmas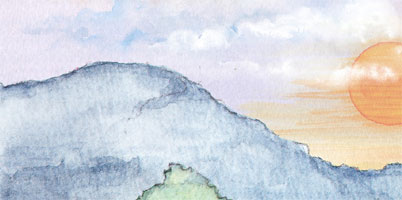 A Christmas in August.
Jesus is born
An untimely birth
Four months in advance

Time takes wings
Memories fly by
A chariot arrives,
Slows down and
Then disappears

Jesus and unborn
Fetuses make merry
Mother Mary in company

They cry and laugh.

Miracles happen at
The dead of the night!