Learning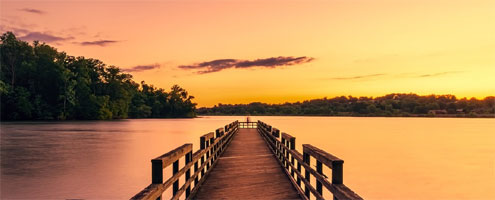 Loosening up is a grace --
I am learning
My coming youth
A flavourful drink to clench down,
I am learning
To pull out the threads softly
A friendly halo to surround soundly.

Boxed up cottage down the ferry wheel
Of summer born sickness
And island jumping --
I am learning still
The backwards butterfly strokes
How to float still
In the deepest swim
The molten candy clouds
Above seem jingly
A soothing floss
In July
Floating is an easy game.

Before sunsets the clouds
Seem a luscious bay
Afterwards
Bruises, a morbid cycling around
The laned alley
bunch of heads
A twenty-first century day
Two three lighted patches
Full proof jackets in summer sun wide --
Now it demands straight faces
Of red badged courage
To look into and hold on
To weigh on the
Mind's eye.
I am learning
To float still
To swim to the deepest sea
To stand on the muddied planks.