Solitude is my kombucha tea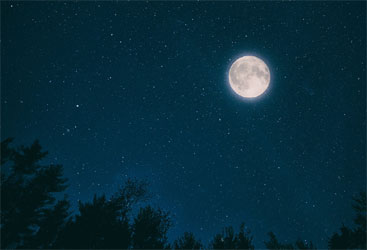 Solitude is my cup of kombucha tea,
a healing evening drink, soft fall for
the meek moon slipping past a myriad
of stars into my glass of wine,
as if, to be with me somehow;
though I know, the moon is not mine.
Solitude is the puff of summer air
laced with scent of night jasmine,
diving deep into the abyss of heart,
popping some bubbles in the blood;
a pinch of heaven, soon splinted into shards.
Solitude is the lone tower I guard,
broken pillars of memory, debris and dust,
ruins of heart, that I no longer hold on to,
just a piece of sky over shattered roof;
little rain and sunshine come through.
Solitude is the space
between my skin and the soul,
filled with everything that have
now turned into nihility,
solitude is the mould into which I pour me.
I became the voids, solitude became me.