Vintage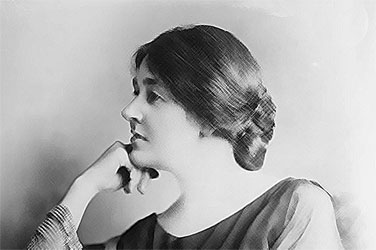 Don't think that we're archaic,
don't call us out-of-date.
Styles come back into fashion,
all rethought, remade.
Consider us a vintage treasure,
Seasoned and refined.
Just because she's young and shiny,
doesn't mean she's right.
She still has sharp edges,
she's thoughtless and unkind.
I may not have her figure,
My hair is grey, my skin is loose,
but you and I are bound by years
of love and shared experience.
Don't throw away the life we've had
for some mere random fancy.
Though it's old, we can renew
the vintage love between us.