Solitary Window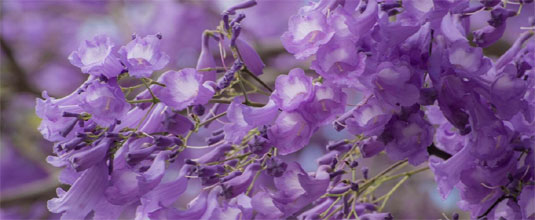 Look at my solitary window, days sole wing,
it's littered with thousand handprints,
and I go on carving images in the light breeze.

Books are along one wall, blinds filter sun light
descending on the jacaranda tree,
overworn with watching.
the lonely grasshopper rests on the yellow leaves,

My first memories with butterfly have melted last spring.
birds that hadn't been seen in decades, came flocking
back in lockdown, skies were all the colours then,
how green was my garden, grass and leaves?
a quivering of the roof-tiles recorded the break of the day.
there was no traffic on the road crossing, just dead space,
silences and ambulances were there only on the street.

Roam the narrow corridors now, step into the steep staircases.
I move slowly to from one end to the other end of the
lattice window and slowly blend the past and present together.