Lost in the Breeze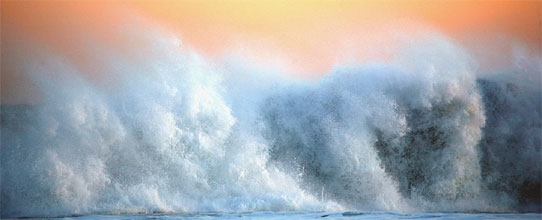 The blowing breeze
Stops
Turns
And creates a whirlpool inside my brain
My body

My soul dances
Pauses
And heaves
As I catch a glimpse
Of you
Or so I think

You in a car, leaning
Back in a half-sleeping
Position
The backseat
Catches a ray of the
Rising moon
Your face gleams

Poetry comes and goes
I run after her with my
Butterfly-catching net
And words flow
Into it – one, two, three

I have deconstructed
The words
The alphabets now
Lie scattered on
The ground and
They begin to move
Towards each other
And form a jigsaw cube,
All shades of white
And I pick it up,
Try to rotate
The sides to bring
Order back, but meaning
Flies out and dissolves
In the breeze
Recreating the whirlpool
In my heart

And
I
TAKE
A
DEEP
BREATH!

You! Where are you?
I feel lost!