Anxious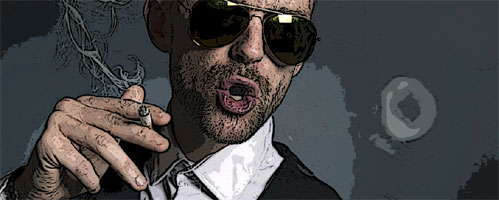 The past wears
running shoes.
He catches up with me
as I slipslide to the future,
dragging my bag
of deceits.
The past is a mugger
with a bad suit
and a bad attitude.
The past has bad recall
and loves good stories.
He recites my wrongs,
even wrongs that
crossed my mind
but I forgot to do.
No wonder
I can't sleep.