At least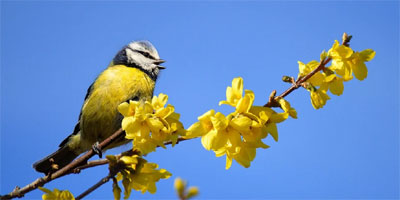 Yellowstone hasn't erupted
and crisped me up, like
whatever it was in the
microwave that didn't come
to a good end. Tomorrow
the world may end. At least
the sky is clear and clean
and mystic blue. Tomorrow
the clouds will bloat and cry,
a crowd of women feeling fat
and sorry for eating all
the chocolate.

Things could be worse.

At this very moment,
I'm grateful.

I'm grateful.