Whispers of Midnight's Muse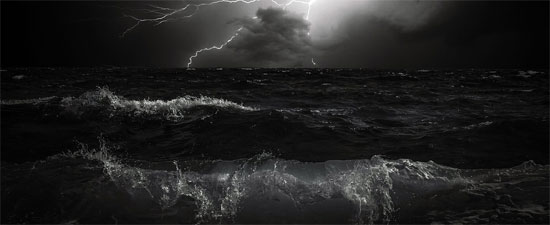 With trepidation, I offer a verse,
Where creativity's boundless curse.

Behold, as this chilling kiss I bestow,
A harbinger of dread, a sinister show.

In our parting, let me whisper this plea,
Embrace the macabre, let your imagination run free.

Within the mists of haunted dreams,
Lies a realm where fear forever teems.

Days wrapped in enigmatic haze,
Unveiling horrors in mysterious ways.

In twisted realms where the mind takes flight,
Illusions dance in the depths of night.

I stand upon a shore of spectral screams,
Where waves crash, echoing haunting themes.

In my grasp, sands of the otherworld,
Whispering secrets, eerie and unfurled.

Through trembling fingers, they slowly slip,
As I weep, ensnared in terror's grip.

Oh, divine forces, can I not defy,
The grip of darkness, the impending sigh?

Can one soul be saved from this wretched fate,
From the pitiless abyss, where nightmares await?

For all we behold, reality's scheme,
A twisted tapestry, a fevered dream.

In this realm of imagination's flight,
Creativity and terror intertwine, ignite.

So, embrace the unknown, let fears unfurl,
And venture into realms where nightmares swirl.

For in the depths of darkness, true art may gleam,
In the realm of creativity's haunting dream.
*Inspired by Edgar Allan Poe.