Repetition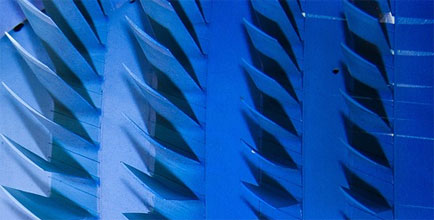 In a closed space, the dilatory maneuvers can never arrest
an exhalation from delighting or disturbing the olfactories.
During the small hours of darkness, memory unbuttons
herself and beckons me to watch the cabaret of winters
no longer in our ledgers. A turn of phrase or the origin
of an idea springs out of her curvaceousness. The eagre
settles the background score, which dictates the mood of
the metier. Ungula marks hail the homage.