Boner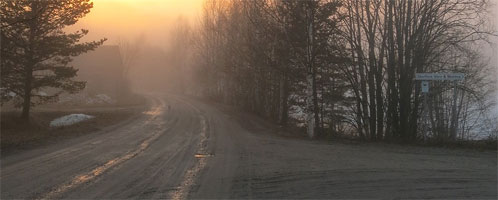 Soaked in your scent, you proceed towards me
from our carrefour. A horseshoe of skulls warns
me to key a wish list. I refrain from abiding by
its edict. Your aroma dissipates.

Your playing possum concluded our connection.
The stillness reminds me of myself before you
wobbled into my worked at madness. Were you
the disrupter, or was I in need of change?

When the possibility of a clear-cut answer is in
the realm of a no-no, it's wiser not to pry into it.
But we blunder till the end. My fingers: what has
love done to them?