Another Night Out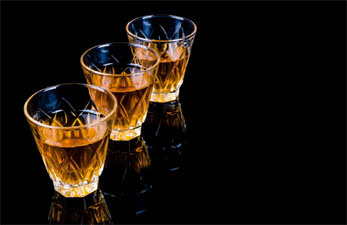 saturday night boozing, going out with
friends for "a few beers."
I'll drink until I'm petrified. I can go a
few weeks without a drink
(despite the shakes and some
minor sweating even when it's snowing outside),
but once I have the first drink I must chase
the
click
, otherwise, I'd
jump in front of a speeding truck.
not many people get it, it's
fucking alright.
I think of those that will
surround me,
the dull young faces searching for
ephemeral excitement.
they crave what I discovered long ago, then
threw it away because it proved worthless:
purpose.
I've watched mice fucking,
drank with cockroaches,
spent a year inside a bar.
it was better than when
I thought I had something going.
the drinks keep on coming,
beer, bourbon, tequila.
I have to go.