Well, tough times are tough for everyone, and the theater community is not immune to the effects. Indeed, theaters from New York to San Jose are feeling the crunch. Revenues are down, shows are closing early, openings are being delayed, and theaters themselves are in some cases struggling to survive.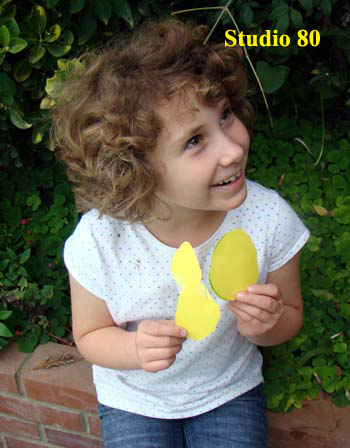 Like all theater goers, I too have had to rethink how I spend my theater dollar. With ticket prices from $65 to $135, I had to pass on the San Francisco Orpheum Theatre's presentation of Wicked. The $50 tickets to Lynda Carter's cabaret concert at Modesto's Gallo Center for the Arts were also on the too pricey side when you're down to working only three days a week. So I was delighted when I was presented with complimentary tickets to Studio 80 Theater Group's opening night production of That Bad, Bad Cat.
Based on the book by Claire Masurel, TB,BC was adapted for the stage by the Studio 80 Theater Group's principals, Alex and Lillian Queen. Relying on Alex's brilliant staging and behind the scenes managing, and Lillian's dynamic stage presence, TB,BC had the opening night crowd mesmerized with its tale of a dysfunctional family ripped apart by tragedy. Cat, (played by Tiger) who never knew his father and was abandoned by his mother, is left being incapable of loving or accepting love. Cool, aloof and seemingly self confident, Cat's loneliness leads to a series of increasingly destructive acts that alienate his family. Only when Cat disappears does the family begin to realize how much they really loved Cat. Their desperate search for Cat, the clever and well-staged ploy that lures Cat home (I won't spoil it for you, but here's a hint: it involves an open window and cat treats), and the tearful return of Cat makes for drama at its best.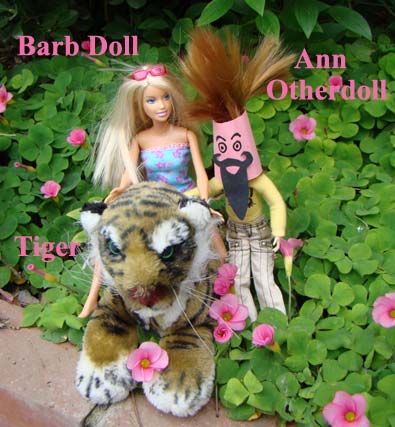 Lillian's virtuoso performance kept her on stage for the entire play, and while she was obviously the star performer, she got great support from the other cast members. Barb Doll as the Codependent Woman and Ann Otherdoll in a gender bending role as the Man turned in solid performances, and of course it's hard to imagine anyone but Tiger in the role of Cat.
The entire cast is understandably excited by their opening night success, and they know that one night doesn't make a career, but already there are hushed conversations about what's next.
"I'm only looking as far ahead as the next performance," Alex said. "But it's been my dream to take this play to Des Moines, and tonight I feel a step closer to that dream."