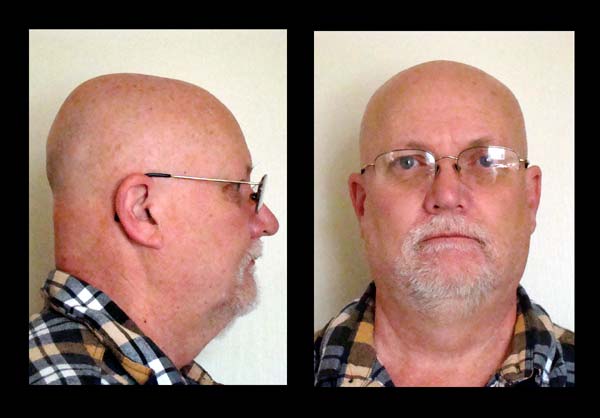 Lent, the six week long liturgical season that anticipates the coming Easter season, is a traditional time of penance. It is a time when we are to make an effort to incorporate into our daily routine some activity that would prompt us to consider the state of our relationship with God. Prayer, fasting and works of charity are typical penitential acts. It is common to think about "giving up" some pleasure during Lent -- no sweets till Easter, for example.
To be honest, I am fairly lousy with Lenten activities, just like I'm bad at New Year's resolutions. I don't think I'm going to give anything up. I'm at a time and place in life where "giving up" is an all too common activity, and not always a good idea. Prayer is a great activity, and there's always room for improvement. I do have some prayer objectives, but prayer is something I've been able to spend a lot of time revising, and that's an ongoing project, not something "new" for Lent.
I think I need some kind of physical activity, something that I can do at the same time every day, something that will make me spend a bit of time thinking about how the circumstances of my chosen lifestyle have perhaps left me a little too comfortable, a little too complacent. For instance, it's easy to get crabby as you get older. There are a lot of irritations in the world, and it gets harder to watch people making the same mistakes over and over again, and since nobody actually listens to you anymore, you don't have as much incentive to try to be pleasant.
This Lent, I need to lighten up.
My relationship with God is not a Jane Eyre type tragedy filled with abuse, disappointments and obstacles. I did, like Mr. Rochester, have strange noises in my attic, but it was rats, not crazy wives. You can get rid of the rats a lot easier, and they are not an impediment to marriage. I am not Jean Valjean, laboring a miserable lifetime against the effects of his sins and the sins of others. (I have been mistaken for Hugh Jackman occasionally, as you might understand by looking at my picture.) My relationship with God is in fact very good, and good for me, and I am grateful. I should be happy and filled with joy.
To help me remember that, I'm going to take a cue from the pastor of my church, and I'm not going to shave until Easter. Every day when I brush my teeth and look into the mirror, I'm going to see something a little different, and I will remember that God really does want me to be happy, or at the very least wants me to stop being such a crab. It should be fun. I haven't seen myself with hair for almost fifteen years. I'm not even sure how much hair I really have left.
I ought to be able to do this, since technically all I have to do is be lazy, and I know I'm good at that.
I'll keep you posted on how it's going.