Dead End Dream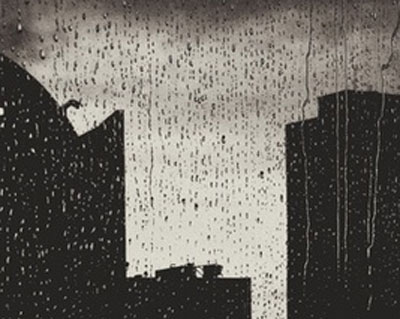 He once was a great writer til reality crept into his life.
Words of praise can be toxic as rejection.

And a runaway ego does nothing more than poison the well.
Soon others would see and no amount of antics would hide the truth.

He was broken.

Animals avoid that which reeks of walking decay.
People are no better.

He now dreamed only of that he once so easily did.
A cripple of the mind.

And a slave to his addictions.
He recalled the nights riding through the desert.

The bliss of the buzz and the taste of another that long since passed him by.

Promises kill tomorrows and time exposes the flaws.

A wreckage stands of what some once called a man, now most only a fool.

He thought of death not to shock but simply for escape.
Monsters are made from bitter thoughts and twisted souls.

And he was just a product of someone who never was to be.
A wasted talent , and just another burnout all the same.

The truth about dreams is eventually we all have to wake.