Ike and Mike

After The Garden of Love
by William Blake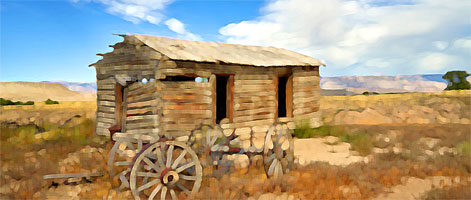 My high school sweetheart
could take on the football team.
(Not in that way!
Scrub those putrescent thoughts away.)

She could, and did, best every one
of those brutes at arm wrestling
(how they grunted, then moaned,
when she drove their hands aground).

She was two and a half inches taller than I --
something I didn't discover until years later
(she wore flats, stooped when with me --
a quiet kindness).

On Friday and Saturday nights our tongues
would frolic together
(sometimes a wad of bubble gum would pass
from mouth to mouth -- our secret code of sugar).

We'd dry hump for hours but never was a shred
of clothing removed, a sacred place revealed
(her passion-breath, Holy Ghost
winging her flesh-bound temple).

Her trim legs were less accessible to me
than the gates of Heaven
(she, the essence of Catholic,
wood of the cross).

Her lovely breasts, which I named Ike and Mike,
were reserved for her future husband
(the way God intended,
she commanded).

She was a chapel built atop a garden of love,
over what should have been a playground
(of monkey business, merry rounds,
teeter-totters of tenderness).

And yet ... and yet ... perhaps her god watched out for me.
Years after we'd let each other go, she married

a Wyoming rancher, had a baby, quickly tired of life
as a stockman's wife
(where her value solely lay
in the kitchen and bedroom)
.
She divorced that husbandman and, years later,
married a friend from grade school
(pregnant in her forties,
gave birth to a daughter).

She divorced that fellow, claimed he was a gangster,
traded him for daily mass, daily mass is her lover
(no more monkey business,
no merry rounds).

She awaits her reward but knows
it won't come in this life.