The Truth About Shadows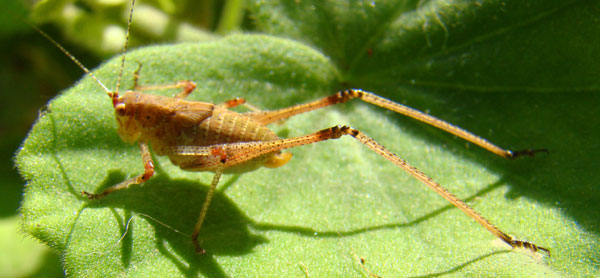 Our sweet poodle
Mugsi chases shadows
as we all do,
according to Plato,
in our craven caves.

The birds and butterflies
that produce those shades,
are fundamentally uninteresting
to her. She wants their anti-
reflections on our lawn.

I ask our son, Ari,
why Mugsi continues
the pursuit when
she never captures
a single shadow.


Maybe, Ari says,
she doesn't want
to catch those shades.
Maybe she just wants
to chase them.

What of my lifelong pursuits?
I studied philosophy because
I'd never arrive at THE answer,
psychology because there will
never be THE theory of theories,

literature because no one will
ever write THE novel that ends
all novels or THE poem that
makes other poems redundant,
irrelevant.

That's when I realize
that Ari has given me a gift,
taught me something essential:
the difference between Aristotle's
telos and the Buddha's moment.