Friendship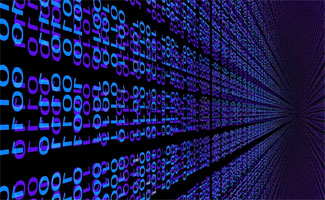 I promised to video call someone, and let the loose ends tighten
I even wrote an article entitled "Facebook Friend"
And got it published.
Digital promises and technical truths
Are hard to keep, as life demands something else
At the same time,
My time on screen has been my destiny
Friendship is on the verge, sometimes
But it is digital too and is mutually shared on screens,
Sometimes someone from another corner appears well and robust
Technology has helped to see faces far away from ourselves
It somehow fills the gap in life.
A ping from someone and a blink from somebody else
Reality of life revolves around the earth of technology.