I Am Scared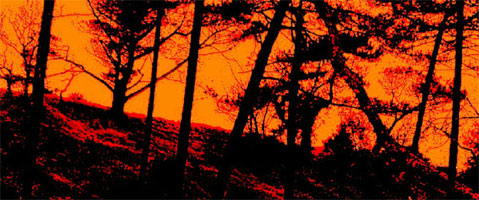 Sir, you don't swagger anymore,
you don't shoo me away now,
you don't honor my parents with abuses.
So polite and cultured you have become.
I am scared.

Your rebuke was not a punishment,
no bitterness in your abuses,
no thrashing in your ire,
no death imbuing your threats.
Now you silently smile.
I am scared.

You were a peace-loving public servant,
your eyes could read compulsions,
your ears could hear all mutterings,
your hands would open out in difficulty.
There was a heart somewhere beating within you.
Now you have become a God.
I am scared.

You see well,
you dress well,
you live well,
you speak well,
all is well.
You seem a decent fellow.
Just what you do -- God forbid!
I am scared.