Alcoholic Writers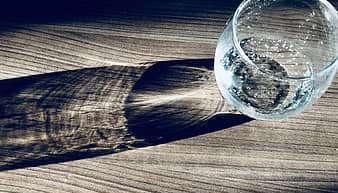 Booze and writers go hand in hand.
When you become good at anything you also lose part of yourself.

People become bitter and the weak become empty from the demands.
Vices appear to be an escape.

Dead end streets often seem far more appealing, than endless hours chasing that acceptance that never is good enough.

Friends change because they cannot accept it was you and not them.
My drive cost me every chance at a so-called normal life.

The ocean can sometimes become the easiest place to hide.
And then the sharks seem less imposing and more sad the closer you view them.

This is not what anyone truly desires.
I never knew what it was I expected from all this to begin with.

I just knew it felt like what I was meant to do.

I live but it's a shadow of a life anyone would ever envy.
Sometimes I go on a good binge thinking.

Maybe there's hope for something more than a hangover and permanent liver damage.
I found my true voice and I paid the price a hundred times over for doing so.

I guess the foolish would ask.
Would I repeat my choices if I had to start all over again?

A writer truly has no choice as a shark is born to water and knows nothing else.
I knew my direction from day one.

Trust me envy is for fools who only view the bullshit that is nothing more than window dressing.

Pages are my burden and words my trade.

The end is near and that is my only hope for escape.