The Bird on My Shoulder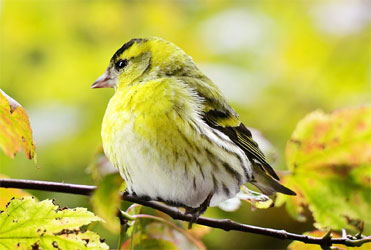 Reminds me to live each day as if it's my last day.
My late wife had a magnificent sense of presence,
and never tired of making the most of each moment
of every hour of each day. Her aliveness was infectious.
There was nothing more meaningful than the
memorable moments we shared for years.
She taught me to breathe more slowly, savor
food, and inhale the aroma of unscented air.
I remember the delicate touch of her fingers
and hands, the glow in her eyes that could
see out of the back of her head, the lilt of her
laughter, and the sheen on her dark brown hair.
But most of all I dwell on the sound of her voice
enchanting me whenever she called my name.