This Week Index
---
Fiction/Poetry
Non-fiction
Humor/Opinion
Comics
---
Classifieds About Archives Authors Blogs Books by Piker Press Authors Submissions Upcoming Issues
---
External Links Facebook
---
Syndication Feeds:



---
---
Concerns or Questions?
editor@pikerpress.com
Milton P. Ehrlich
---
[Poem]

---
Poem
Under a Full Moon (2020-08-03) poem unrhymed Why Are Most People Boring? (2020-09-07) poem unrhymed The Trajectory of Hurt Feelings (2020-10-05) poem unrhymed Bad Things Happen to Good People (2020-11-16) poem unrhymed After 65 Years (2020-12-21) poem unrhymed The Bird on My Shoulder (2022-02-28) poem unrhymed The Letter (2022-04-04) poem unrhymed After I Died (2022-05-02) poem unrhymed
[Return to the Top]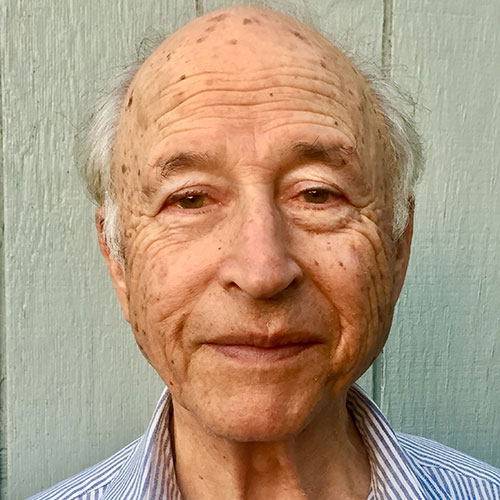 Milton P. Ehrlich


---
Milton P. Ehrlich Ph.D. is a 90-year-old psychologist and a veteran of the Korean War. He has published many poems in periodicals such as the London Grip, Arc Poetry Magazine, Descant Literary Magazine, Wisconsin Review, Red Wheelbarrow, Christian Science Monitor, and the New York Times.
---