Work Is Done (At Last)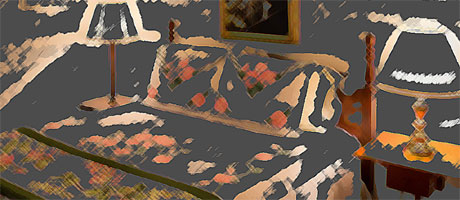 Seven of the last 8 days have been
Lost at that work and each, some how,
Until today just kept getting worse and
Worse. Today was short, a
Head down philosophy to just get
Through and get the job done, and i
Knew i couldn't really handle much more.

'Let's get this shit done,' I told myself
Arriving on the shop floor and the hours
The minutes dragged on by until freedom
And anger, some brutal hardcore needed
To placate my mood once back here in
My room before sooner, rather than later, the
Replacements came and my mood brightened.

And now i sit here, finally caught up,
Ready at last to get some words out as
The wine has been poured and the smoke
Has been rolled and from here, well,
Let's see how it shapes up tonight and
Who will win I ask, will it be the word
Or the thought of an old movie followed
By the beauty in the corner, my bed?