Autumn Girl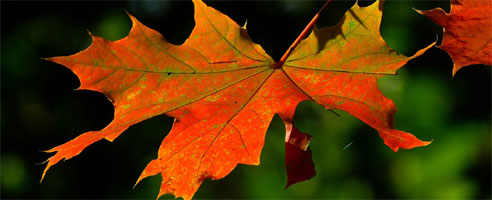 You are
fully
a quarter of all seasons, and time, for all of every autumn gathers up in you.

Your fair face
is made from clear Septembers.
Your eyes are every October.
Novembers are your crown
— leaves ignite there — in the darkening autumn brushfire of your hair.

Let
Time
keep
weighted winter; diffident spring; sudoric summer.

Rather, fall across me,
rouse me to sensation,
stir me and touch me
as a cooling wind with scent of smoke.
(c) Eric Robert Nolan 2023