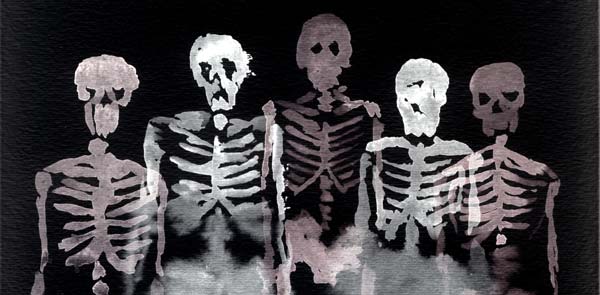 CALL FOR SUBMISSIONS
November is Mes de los Muertos for the Piker Press. "The Month of the Dead" features a dark and sultry color scheme, and stories, poems, and images that have to do with Death.
The deadline for Mes de los Muertos is November 15.
Submissions should be sent to editor@pikerpress.com as soon as possible.
Thanks!