Skirmishes - brief battles of art, poetry and prose.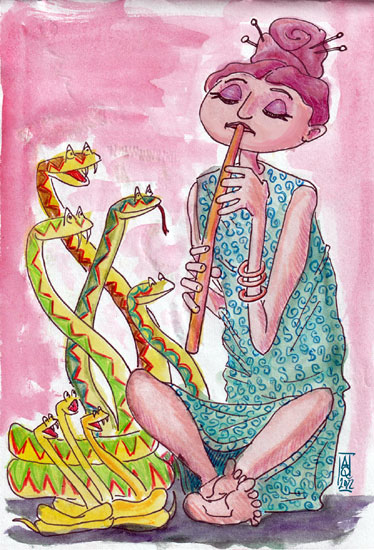 Some capture hearts
With wondrous myth --
But more than words' romance,

With time-honed talent
And composers' gift,
Music can entrance.

Yet despite great skill
Or beauteous sound
It must make perfect sense

The greatest charm
That arts have found
Lies in the audience.